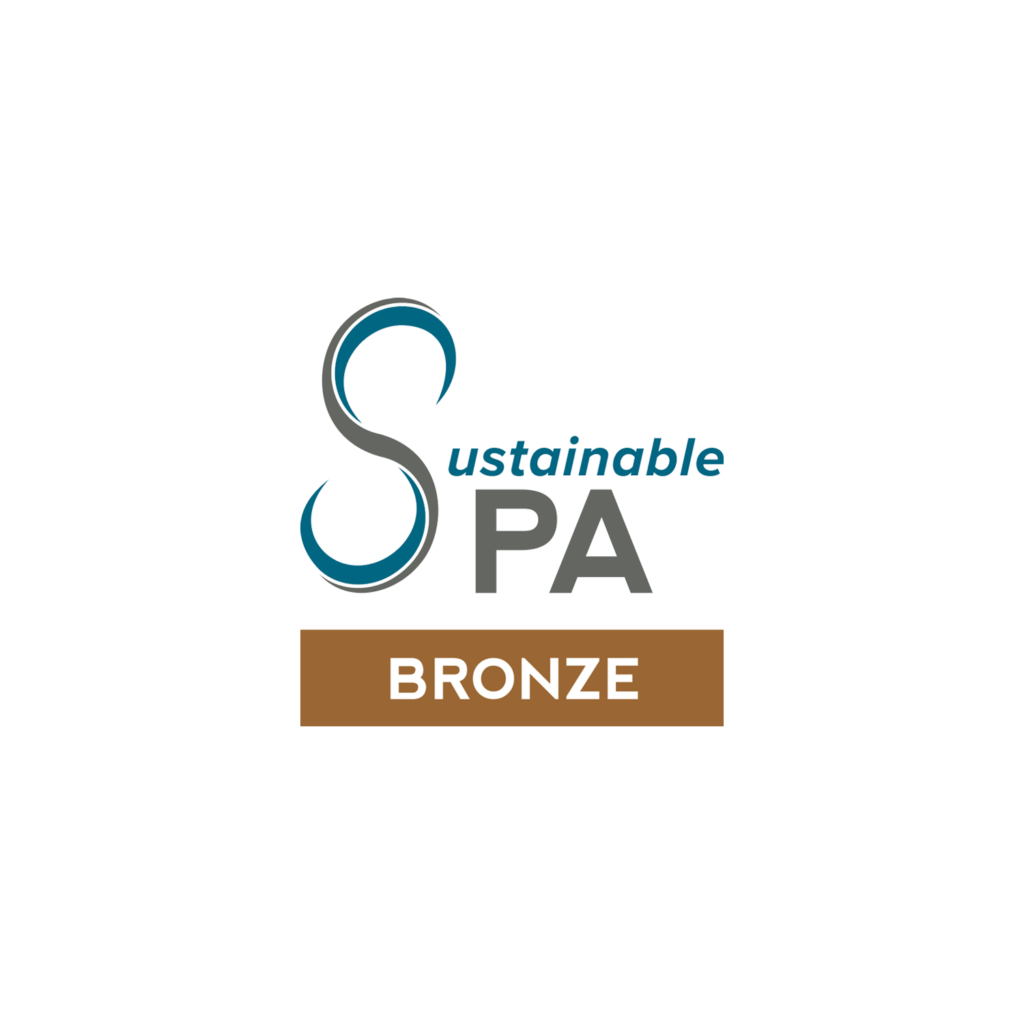 Congratulations on earning Sustainable Pennsylvania certification. With this achievement, your municipality is demonstrating a foundational commitment to building communities that thrive. Thank you.
Now it's time to showcase your municipality's leadership to municipal staff, elected officials, residents, businesses, and beyond!
PROMOTE YOUR SUCCESS! 3 EASY STEPS
Please download and update this Press Release and share it with your local media outlets.
Please download and post your Sustainable PA certification badge to your municipal website. For brand guidelines or other badge options, find more information below.
Please post your achievements to your social media channels and/or in your newsletter. For ideas on what to post see ideas below.
ADDITIONAL MARKETING MATERIALS
Downloadable Marketing Assets
External Recognition:
If you haven't yet, follow Sustainable Pittsburgh and the Pennsylvania Municipal League on social media and use our posts to amplify your own!
Certification Badge: High-Res
A high-resolution version of the certification badge to use on printed materials or specialty items.
Certification Badge: Low-Res
A version of the certification badge for digital use, such as on your website, or in an email.
Certification Brand Guidelines
An overview of how to properly and consistently use the certification brand.
Copy Options for Digital Use
Use these on your website or in the "about" section on your social media.
(Option 1)
[Municipality] is proud to be a certified Sustainable Pennsylvania community, committed to equitable practices and sustainable operations. Learn more at SustainablePA.org.
(Option 2)
We are a certified Sustainable Pennsylvania community, recognized for our sustainability performance and leadership in the Commonwealth. Learn more at SustainablePA.org.
Press Release Template
This template can be used to share the news with the media. It is a starting point for you to customize.
Sample Social Media Post
We are proud to be recognized as a certified Sustainable Pennsylvania community. Learn more about what it takes to build thriving communities across the Commonwealth at SustainablePA.org. [INCLUDE CERTIFICATION BADGE GRAPHIC ON YOUR POST]