Harmony Borough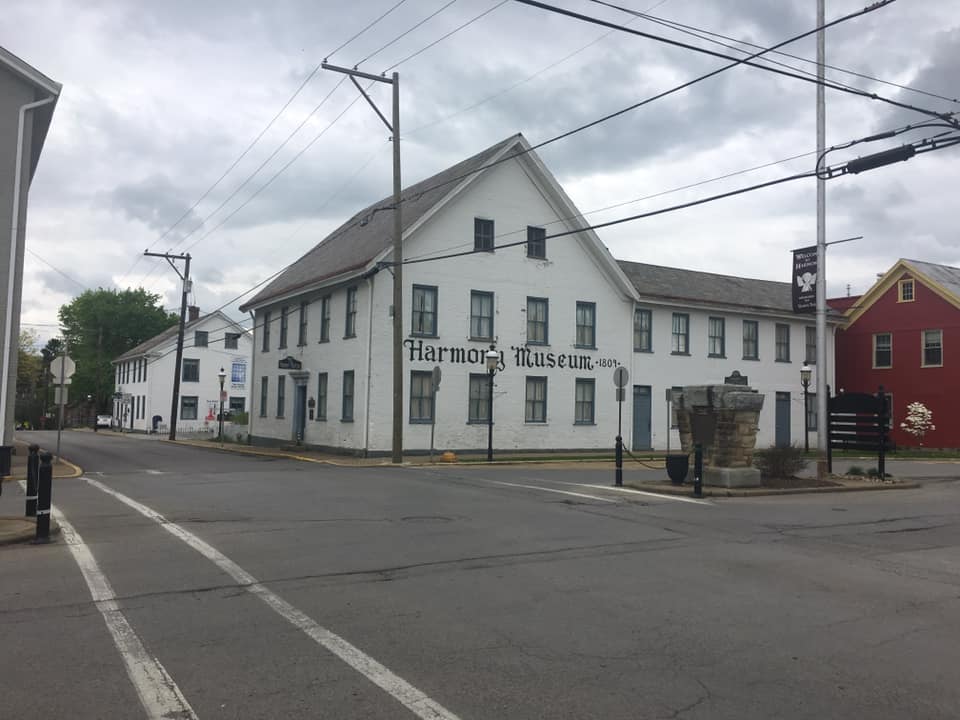 Current Assessment:

12/31/2012
Governance and Community Engagement
Public Safety
Question:
Municipality maintains updated public safety mutual aid agreements with neighboring municipalities and shares resources.
Question:
Municipality participates in a regional service program or contracts services to or through other municipalities for fire, police, or EMS.
Municipal Operations
Question:
Professional staff are employed or retained, in the areas of budgeting and finance.
Question:
Funds for capital-related borrowing are not used for day to day expenses.
Question:
Municipality routinely evaluates ability to ensure that revenue is sufficient to maintain public infrastructure, i.e., road, water, sewer, stormwater (community has an asset management based budget system).
Question:
Obligations for pensions/other post-employment benefits are funded for the long-term to at least 80%.
Question:
Taxation takes a balanced approach applicable to all sectors of municipal services provided and fees satisfy cost recovery.
Question:
Green vehicle fleet assessment has been initiated toward: using greener fuels and/or vehicles, vehicle right?sizing for the job/trip, retrofit or replace older diesel trucks or equipment with cleaner technology, or driver education about driving techniques for fuel economy
Community Engagement
Question:
Civic engagement, public participation and transparency are regularly assessed and facilitated.
Question:
A Historic Review Commission is active.
Question:
Municipality communicates with the public via a regularly scheduled newsletter or regularly updated web based communications.
Question:
A program exists to actively pursue and match residents and local businesses to volunteer opportunities to better the community and assist the local government.
Local and Regional Cooperation
Question:
The municipality utilizes Intergovernmental Cooperative Agreements (ICA) to engage in multi-municipal endeavors.
Question:
Municipality is an active participant in a Council of Governments.
Sustainability
Question:
Municipality has or is in the process of retrofitting street lights and traffic signals to LED bulbs.
Environmental Stewardship
Water Use, Conservation and Quality
Question:
Low impact development and onsite stormwater infiltration is encouraged.
Question:
Water provider(s) prioritize improving service to existing developed areas as opposed to opening up new areas to development.
Question:
Cooperation is occurring with neighboring municipalities to manage water and sewer supply, treatment and distribution, sewage and stormwater, in the most cost-efficient way.
Diversity, Equity and Inclusion
Human Resources
Question:
The municipality has a written municipal policy prohibiting discrimination and valuing diversity and inclusion.
Healthy Communities
Healthy People
Question:
Outdoor recreation opportunities, amenities, and lifestyles are promoted.