Heidelberg Borough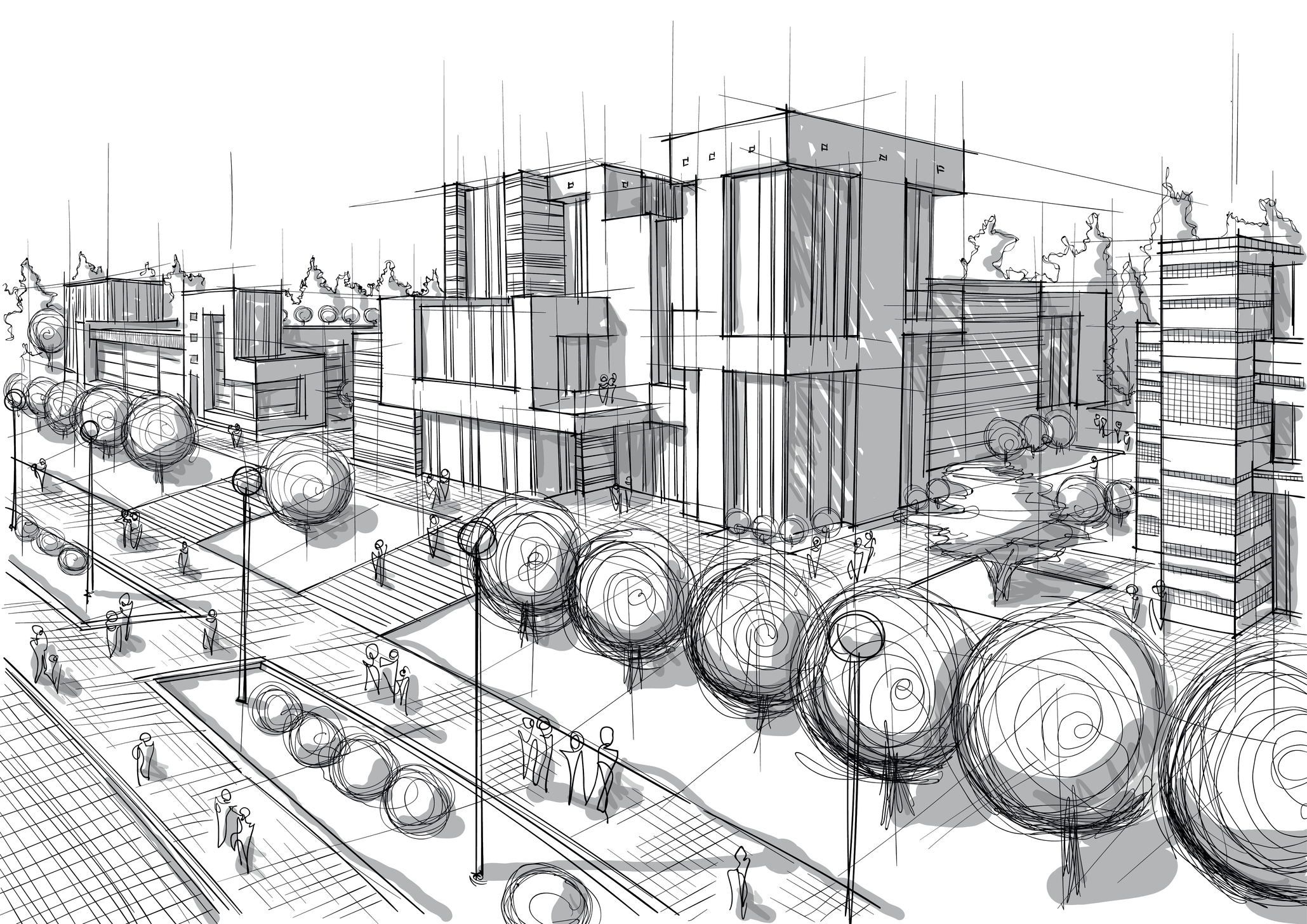 Current Assessment:

12/31/2014
Housing
Affordability
Question:
The zoning ordinance provides for or accommodates a full range of housing opportunities throughout the community.
Question:
The Comprehensive Plan includes a parks/recreation and open space component with proposed passive or active greenways, parks and trails and the zoning and subdivision ordinances support the vision.
Question:
A program exists (perhaps in partnership with an outside agency) to facilitate home ownership: homebuyer incentives, employer-assisted housing, community land trust, etc.
Question:
The zoning ordinance has inclusionary housing provisions/incentives
Sustainable Neighborhoods
Question:
Owners and tenants in the retail area are engaged with the municipality to provide attractive sidewalks, trees, and street furniture and make the area safe for pedestrians and bicyclists.
Question:
The municipality maintains and supports an initiative to encourage residents to buy local.
Question:
The municipality has elected to administer and enforce PA's statewide Uniform Construction Code (UCC).
Question:
The municipality has adopted the International Property Maintenance Code within the last 6 years per good, safe rental housing.
Question:
Staffing is in place sufficient to enforce building and maintenance codes.
Question:
The municipality utilizes a system for collection of delinquent taxes and fees in order to mitigate blight and abandonment.
Diversity, Equity and Inclusion
Human Resources
Question:
Measures are taken to ensure a wide range of candidates are interviewed for all municipal job openings i.e., the Rooney Rule.
Question:
The municipality has a written municipal policy prohibiting discrimination and valuing diversity and inclusion.
Education
Cooperation
Question:
The municipality and local public schools cooperate to share facilities and other resources. (For example, the municipality assists with the cost of evening lifeguards for community use of a school swimming pool or for provision of crossing guards.)
Healthy Communities
Healthy People
Question:
Outdoor recreation opportunities, amenities, and lifestyles are promoted.
Question:
The municipality has reviewed ordinances, resolutions, and other policies to remove impediments to the use of alternative energy (wind, solar, geothermal) installations or green buildings.
Question:
The use of pesticides and herbicides is being monitored and reduced by all municipal departments which use them
Energy Use, Conservation and Green Building
Municipal Energy Use
Question:
The municipality has established goals from the energy audit findings and is methodically implementing the energy audit findings.
Governance and Community Engagement
Local and Regional Cooperation
Question:
Municipality is an active participant in a Council of Governments.
Question:
The municipality utilizes Intergovernmental Cooperative Agreements (ICA) to engage in multi-municipal endeavors.
Question:
Intergovernmental Cooperative Agreements include conflict resolution provisions.
Sustainability
Question:
The municipality has recently completed an energy audit of all municipal buildings and operations. The audit includes findings and recommendations and establishes a baseline of energy usage
Question:
Professional development for municipal personnel and officials includes participating (at a minimum, per year) in quarterly Local Government Academy, PA DCED or other professional training association programs.
Question:
Newly elected officials participate in Local Government Academy or other orientation training for public officials.
Question:
Municipality works with schools and local nonprofits/community organizations to engage students about community issues such as waste reduction and recycling, public safety, wellness, conservation, nature, etc.
Public Safety
Question:
Municipality maintains updated public safety mutual aid agreements with neighboring municipalities and shares resources.
Municipal Operations
Question:
Municipality routinely evaluates ability to ensure that revenue is sufficient to maintain public infrastructure, i.e., road, water, sewer, stormwater (community has an asset management based budget system).
Question:
Obligations for pensions/other post-employment benefits are funded for the long-term to at least 80%.
Question:
5-10 percent of operating funds are carried over year to year.
Question:
Taxation takes a balanced approach applicable to all sectors of municipal services provided and fees satisfy cost recovery.
Question:
A revenue-expenditure trend analysis is conducted annually.
Question:
Funds for capital-related borrowing are not used for day to day expenses.
Question:
Professional staff are employed or retained, in the areas of budgeting and finance.
Community Engagement
Question:
Civic engagement, public participation and transparency are regularly assessed and facilitated.
Question:
Municipality communicates with the public via a regularly scheduled newsletter or regularly updated web based communications.
Question:
A program exists to actively pursue and match residents and local businesses to volunteer opportunities to better the community and assist the local government.
Environmental Stewardship
Air Quality
Question:
Municipality supports public education regarding reducing air pollution and emissions.
Question:
PA State anti-idling law is enforced and compliance is promoted.
Green Infrastructure
Question:
Policies, plans and ordinances protect wetlands and waterways and their buffers.
Question:
Sustainable landscape maintenance practices are in place for parks and municipal grounds.
Water Use, Conservation and Quality
Question:
Sufficient investments are being made to the water, sewer, and stormwater systems per real costs and keeping pace with maintenance and operations.
Question:
Low impact development and onsite stormwater infiltration is encouraged.
Question:
Cooperation is occurring with neighboring municipalities to manage water and sewer supply, treatment and distribution, sewage and stormwater, in the most cost-efficient way.
Question:
Drinking water and sanitary sewer rates are based on the real cost of providing service.
Land Use and Transportation
Mobility
Question:
Traffic calming techniques, "complete streets" projects, access management and congestion management programs have been evaluated and are being implemented.
Question:
Alternate transportation (e.g. transit, inter-modal, multi-modal, bicycle/pedestrian) are accommodated and promoted.
Question:
Police are trained on the rights and responsibilities of bicyclists and state law on passing bicycles.
Question:
The municipality contracts for solid waste collection as opposed to individual home owners contracting for the same.
Community
Question:
Land use and development decisions are assessed to ensure they do not have negative fiscal, stormwater, traffic, infrastructure, or service demands, or quality of life impacts on neighboring municipalities.
Question:
The comprehensive plan and ordinances promote pedestrian-oriented, dense, walkable, mixed-use development (in existing and proposed development), and redevelopment in the core or town center.
Question:
A multi-municipal comprehensive plan has been adopted as has an official map.
Question:
Up-to-date ordinances for zoning and subdivision/land development are in place to implement the comprehensive plan.
Question:
Municipality has an active litter prevention/clean-up program.
Question:
An expanded material recycling program is being advanced, i.e., e-waste, composting, pharmaceuticals, and household hazardous waste for community-wide collection.
Local Economy
Thriving Local Green Business
Question:
The municipality has assessed Main Street program options and opportunities for possible applicability and implementation.