Reserve Township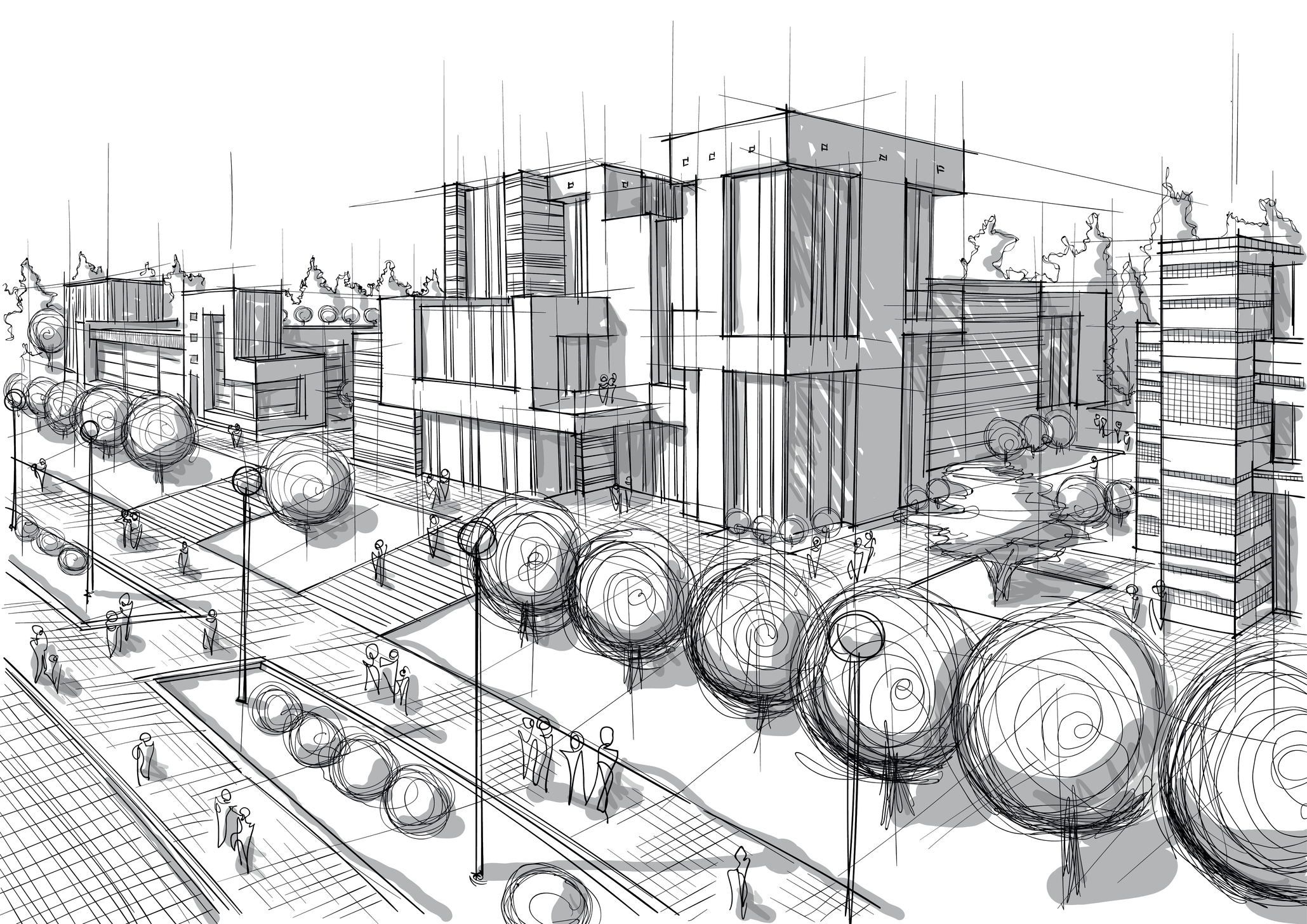 Current Assessment:

01/20/2014
Housing
Affordability
Question:
The zoning ordinance has inclusionary housing provisions/incentives
Question:
The zoning ordinance provides for or accommodates a full range of housing opportunities throughout the community.
Sustainable Neighborhoods
Question:
The municipality has adopted the International Property Maintenance Code within the last 6 years per good, safe rental housing.
Question:
Waste and recycling ordinances and regulations are in compliance and enforced per Act 101, or if not a mandatory-Act 101 municipality, a municipal recycling program is conducted.
Question:
There is a curbside and/or drop-off recycling program.
Question:
The municipality has elected to administer and enforce PA's statewide Uniform Construction Code (UCC).
Diversity, Equity and Inclusion
Human Resources
Question:
The municipality has a written municipal policy prohibiting discrimination and valuing diversity and inclusion.
Healthy Communities
Healthy People
Question:
Outdoor recreation opportunities, amenities, and lifestyles are promoted.
Question:
The use of pesticides and herbicides is being monitored and reduced by all municipal departments which use them
Governance and Community Engagement
Public Safety
Question:
Municipality maintains updated public safety mutual aid agreements with neighboring municipalities and shares resources.
Question:
Municipality participates in a regional service program or contracts services to or through other municipalities for fire, police, or EMS.
Municipal Operations
Question:
Professional staff are employed or retained, in the areas of budgeting and finance.
Question:
A revenue-expenditure trend analysis is conducted annually.
Question:
Funds for capital-related borrowing are not used for day to day expenses.
Question:
Municipality routinely evaluates ability to ensure that revenue is sufficient to maintain public infrastructure, i.e., road, water, sewer, stormwater (community has an asset management based budget system).
Question:
Taxation takes a balanced approach applicable to all sectors of municipal services provided and fees satisfy cost recovery.
Community Engagement
Question:
Civic engagement, public participation and transparency are regularly assessed and facilitated.
Question:
Municipality communicates with the public via a regularly scheduled newsletter or regularly updated web based communications.
Local and Regional Cooperation
Question:
The municipality utilizes Intergovernmental Cooperative Agreements (ICA) to engage in multi-municipal endeavors.
Question:
Municipality is an active participant in a Council of Governments.
Sustainability
Question:
The municipality is committed to passing a resolution (within six months of enrolling) to affirm participation in the Sustainable Community Essentials Certification Program.
Question:
Professional development for municipal personnel and officials includes participating (at a minimum, per year) in quarterly Local Government Academy, PA DCED or other professional training association programs.
Question:
Newly elected officials participate in Local Government Academy or other orientation training for public officials.
Environmental Stewardship
Water Use, Conservation and Quality
Question:
Water provider(s) prioritize improving service to existing developed areas as opposed to opening up new areas to development.
Question:
Drinking water and sanitary sewer rates are based on the real cost of providing service.
Land Use and Transportation
Mobility
Question:
There is a written waste reduction and recycling ordinance for residential, commercial and institutional facilities.
Question:
Public transportation and ride sharing are promoted and facilitated, as is transit-oriented development (where applicable).
Local Economy
Material Use, Waste, and Recycling
Question:
All municipal buildings have an active recycling program.
Question:
Municipality has an active litter prevention/clean-up program.
Question:
The municipality contracts for solid waste collection as opposed to individual home owners contracting for the same.