Wilkinsburg Borough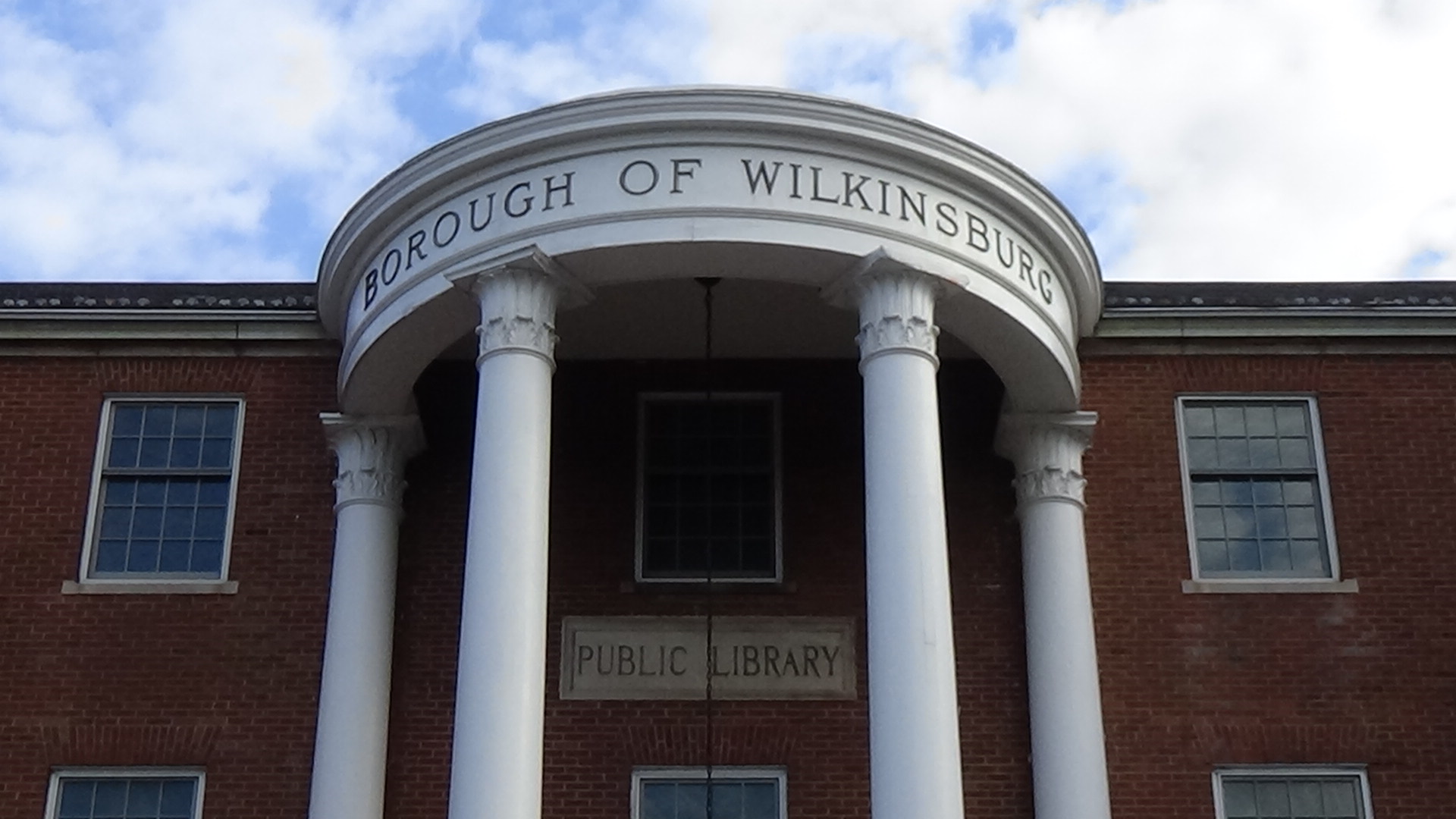 Current Assessment:

12/31/2016
Healthy Communities
Healthy People
Question:
Programs by local government, or in cooperation with the non-profit and private sector, exist to address community health concerns, i.e. exercise programs, feeding programs for children and the elderly, crime watches, accessible health care, exercise away from areas of air pollution, etc.
Question:
Outdoor recreation opportunities, amenities, and lifestyles are promoted.
Question:
The use of pesticides and herbicides is being monitored and reduced by all municipal departments which use them
Governance and Community Engagement
Community Engagement
Question:
Municipality communicates with the public via a regularly scheduled newsletter or regularly updated web based communications.
Question:
A program exists to actively pursue and match residents and local businesses to volunteer opportunities to better the community and assist the local government.
Question:
Civic engagement, public participation and transparency are regularly assessed and facilitated.
Local and Regional Cooperation
Question:
Municipality is an active participant in a Council of Governments.
Public Safety
Question:
Municipality participates in a regional service program or contracts services to or through other municipalities for fire, police, or EMS.
Question:
Municipality maintains updated public safety mutual aid agreements with neighboring municipalities and shares resources.
Municipal Operations
Question:
Professional staff are employed or retained, in the areas of budgeting and finance.
Question:
Funds for capital-related borrowing are not used for day to day expenses.
Question:
Municipality routinely evaluates ability to ensure that revenue is sufficient to maintain public infrastructure, i.e., road, water, sewer, stormwater (community has an asset management based budget system).
Question:
Obligations for pensions/other post-employment benefits are funded for the long-term to at least 80%.
Question:
5-10 percent of operating funds are carried over year to year.